Apr 30, 2020 • 1HR 5M
TCL EP1- What can make digital communication more immersive and personal?
My name is VIJEV and I do a podcast about my geeky brain trying to decipher the real world. I chat with a wide variety of people including my recurring tech enthusiast, Deepu Babu. We discuss our world impacted by technology and delve deep into our thoughts as we uncover influences and inventions that drive our innate human behaviour mixed with our love of retro sci-fi art.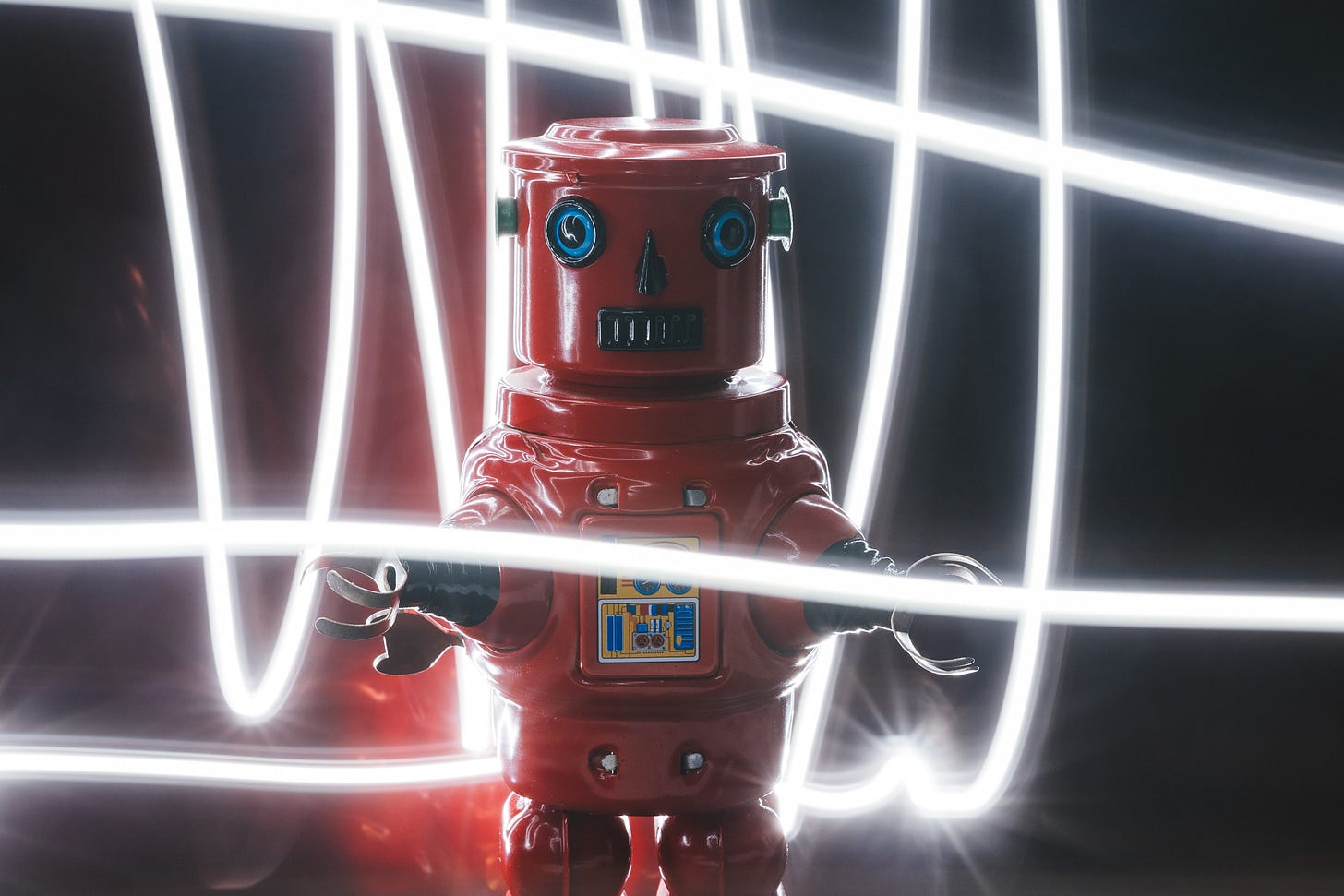 You know what we're talking about. The usual parades of endless 2D video conferencing will drive anyone crazy. We have endured it for so long? Why is it still the same? How can we make it more immersive and personal? With people stuck at home due to COVID-19, it may extend even longer post-virus. This change in the new human behaviour will spruce up the demand innovation towards immersive communications.